Echo friendly solutions for laboratories
Recycle solvents in an echo friendly manner and simultaneously save on costs.
90% reduction in purchase of laboratory chemicals

85% reduction in hazardous waste

660% 10-year return on investment

Find out more
Tried and tested in the USA since 1995
MWD is proud to partner with CBG in the USA to offer PATHTRUE Laboratory Solvent Recovery Systems to South Africa and other SADC countries.
Made in the United States of America
Compliance with ETL listed to UL61010 and UL 2208
Sustainable Technology to extract your solvent
Estimate How Much Money You Can Save Annually With Solvent Recycling
PathTrue™

Formalin Recyclers
A fully automatic fractional distillation systems for recycling formalin in pathology and histology laboratories.
Read More
PathTrue™
Solvent Recyclers
PathTrue™
FormaSolve™ Recyclers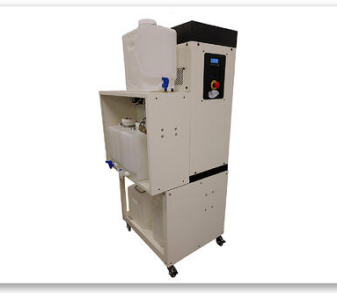 Flexible fractional distillation systems for recycling a combination of laboratory solvents including formalin, xylene, alcohol and xylene substitutes in pathology, histology, chemistry and research laboratories.
Read More